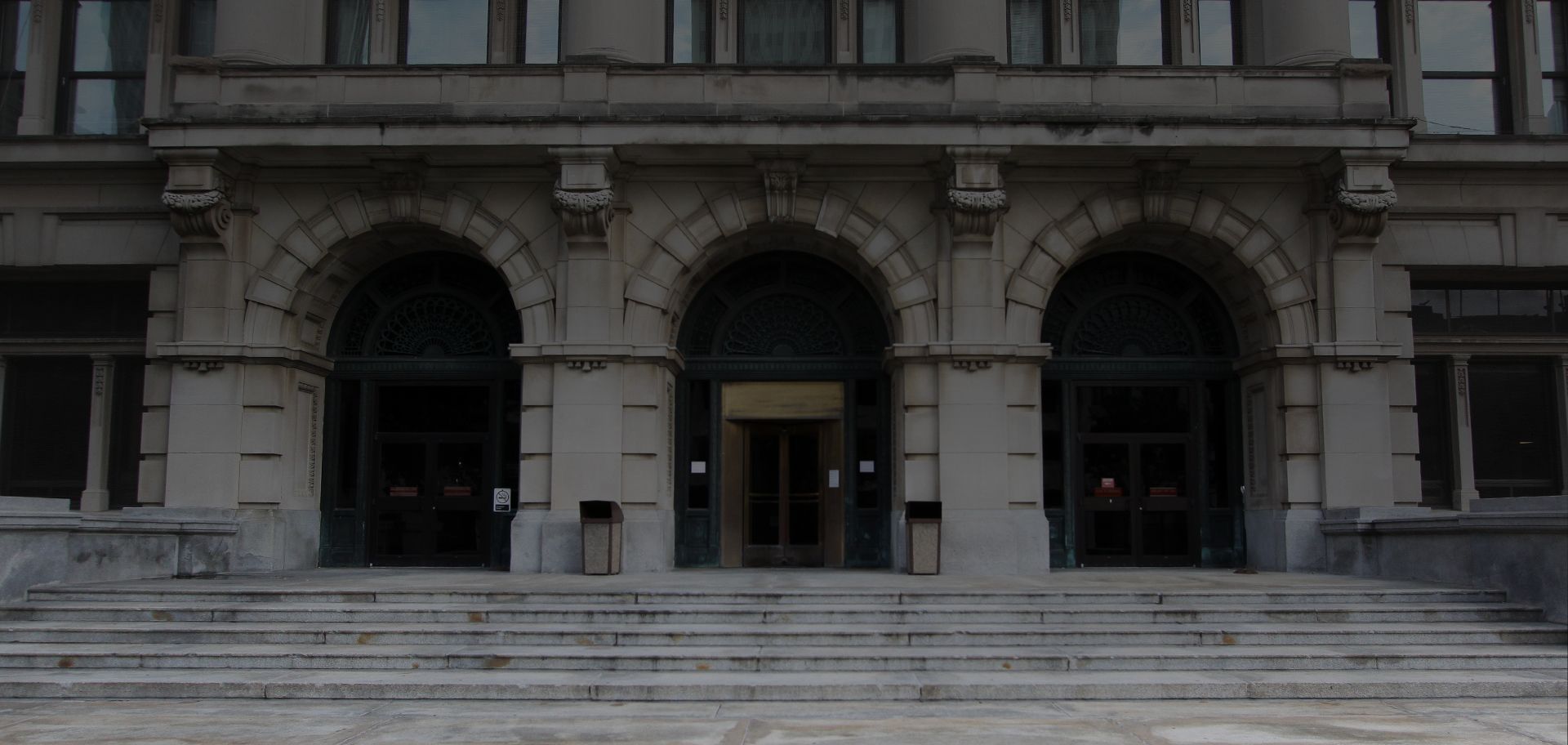 A State-wide Reputation for Excellence
Backed by a Personalized & Client-Focused Approach
Michael J. Fitzpatrick has the experience your criminal case needs and will relentlessly fight on your behalf. Our firm serves clients throughout Omaha and across the entire state of Nebraska.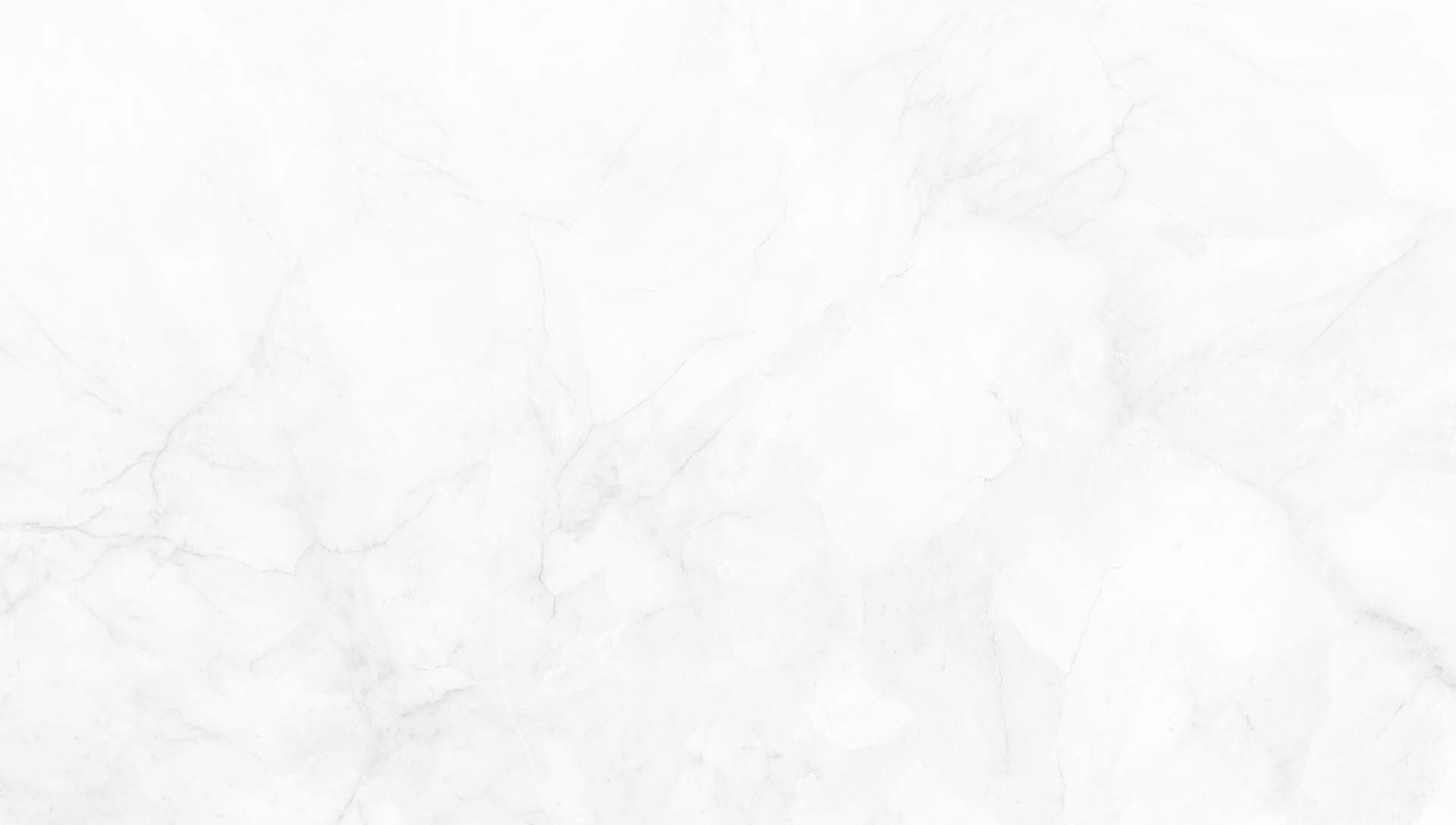 Omaha Criminal Defense Lawyer
Serving Douglas & Sarpy Counties
Being arrested or accused of a crime can put your future in jeopardy. During this frightening time, turn to an aggressive legal advocate you can trust to defend your rights and best interests. Michael J. Fitzpatrick, Attorney at Law is the firm that people who have something to lose turn to for help. We'll work tirelessly to defend you against any criminal charges you may be facing.
As a former police officer, Michael J. Fitzpatrick is experienced in investigating crimes. As a former city and county prosecutor, he understands what cases look like from the other side of the courtroom. This in-depth training and experience is an advantage for our clients, and our Omaha criminal defense lawyer is the only one in the county with the same background. We are the law firm that professionals, police officers, and everyone in between turns to when they need defense solutions.
Contact Michael J. Fitzpatrick, Attorney at Law to schedule your complimentary case consultation. We provide personalized legal help tailored to your unique situation.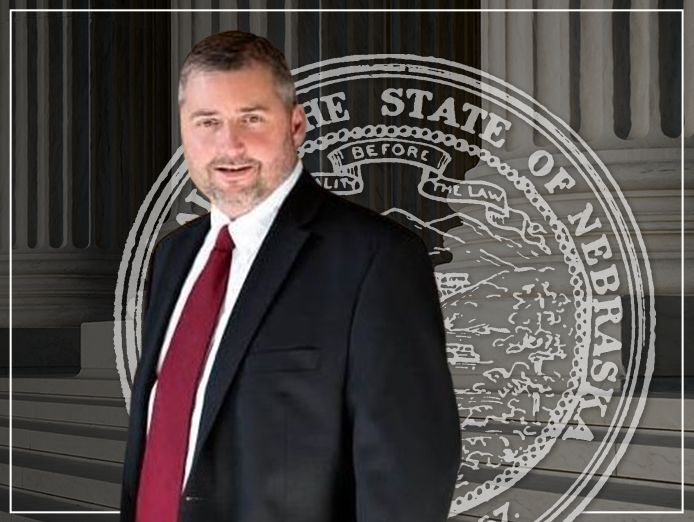 Meet Attorney

Michael J. Fitzpatrick
Our lead attorney is backed by over 20+ years of experience. As a former police officer and City & County Prosecutor, Attorney Fitzpatrick can provide unique insight into your case. Call (402) 809-5008 to get started today.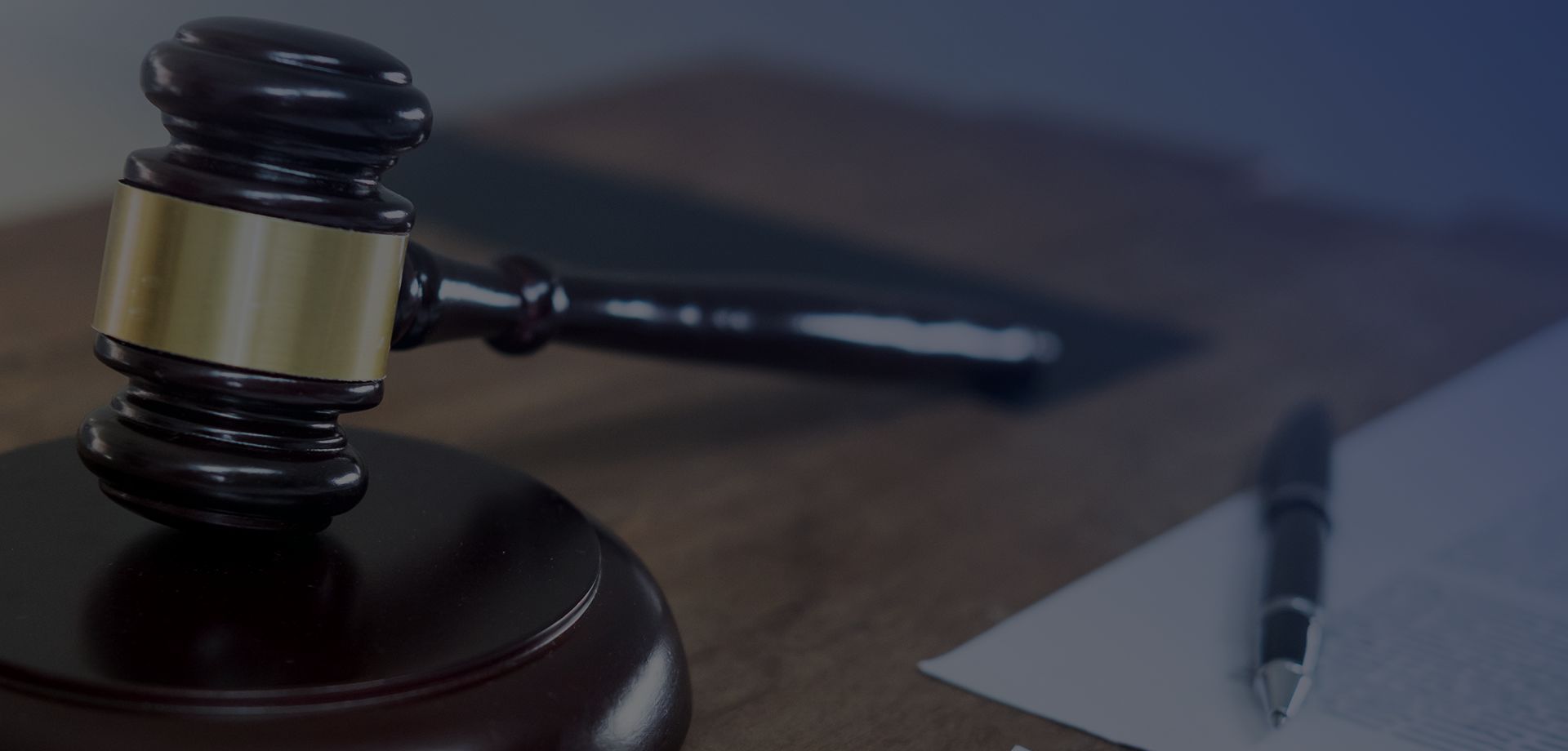 Fighting Vigorously For Our Clients
See Our Client Testimonials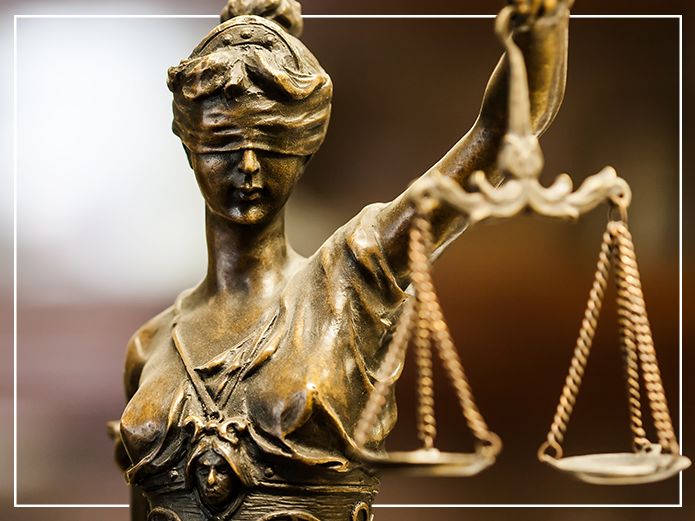 You can tell they love their work and they love helping people. - Lisa K.

Michael J. Fitzpatrick, Attorney at Law is my go-to team! - Brian B.

Fitz represents his clients zealously. - Tom B.

Mr. Fitzpatrick was very professional - Mark J.

One of the best attorneys I have worked with! - Adam K.
20+ Years of Experience in the Justice System
Michael J. Fitzpatrick, Attorney at Law represents clients from all walks of life throughout legal proceedings for a wide range of misdemeanor and felony offenses. Unlike many other criminal lawyers in Nebraska, we are entirely focused on criminal defense cases, including DUI, drug crimes, assault charges, and more.
Michael J. Fitzpatrick is a former Omaha city prosecutor who has both prosecuted and defended thousands of DUI cases. He is one of the only local lawyers who are certified in field sobriety and breathalyzer testing, meaning he understands the many nuances of a DUI charge. Trust him to efficiently protect your legal interests no matter how complicated your case.
Cases We Handle
Assisting Nebraskans in Need Why You Should Choose Michael J. Fitzpatrick
Stack the Odds in Your Favor
Free Initial Consultations

Our clients never pay for their initial case evaluation. Contact our firm today to get started.

20+ Years of Legal Experience

As a former police officer and City & County Prosecutor, Michael J. Fitzpatrick has unique set of skills that will benefit your case.

A Glowing Reputation

Michael J. Fitzpatrick is one of the premier attorneys throughout Nebraska and is highly regarded by the local legal community.

Certified in Field Sobriety Testing

Attorney Fitzpatrick has the unique skill set of being certified in field sobriety training and breathalyzer testing.