Personal Injury Lawyer in Omaha
Fighting for the Compensation You Deserve When Injured in Nebraska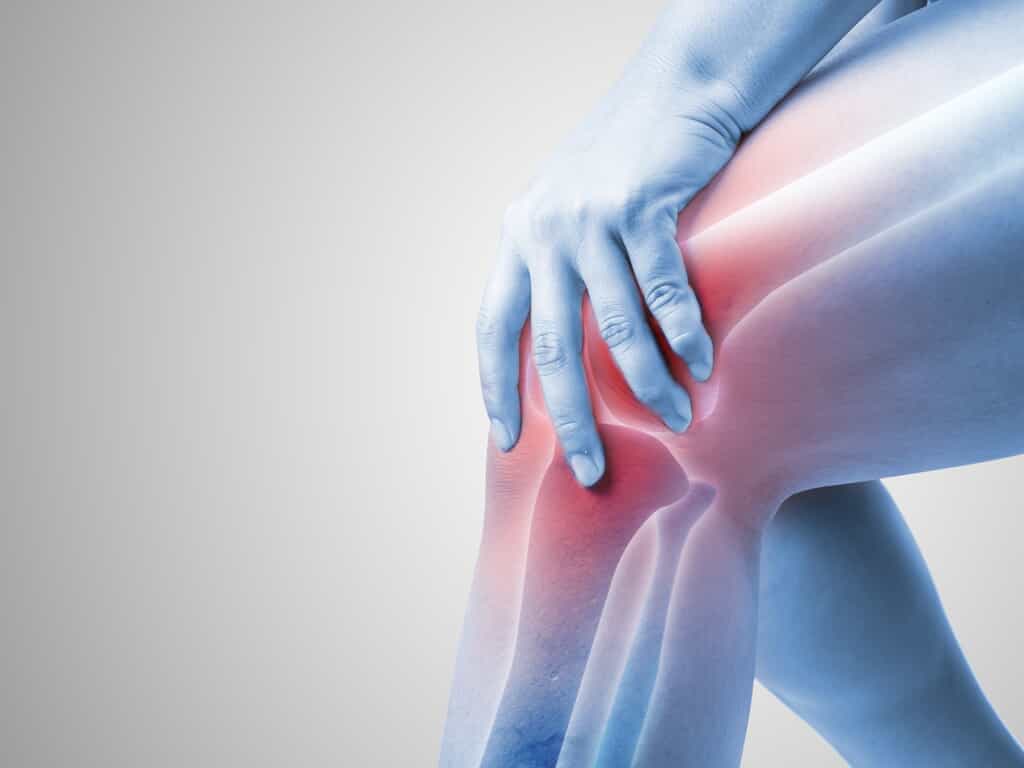 Have you been injured due to another's negligence? You may be entitled to certain financial benefits which can assist you while you are recovering. Let Michael J. Fitzpatrick, Attorney at Law help you get the compensation you deserve. Our Omaha personal injury lawyer handles cases for the injured throughout Nebraska. We have worked with cases relating to motor vehicle and motorcycle accidents, medical malpractice, and more.
You can rely on us for efficient and reliable legal assistance. We work hard to help increase the odds of getting the compensation you deserve for your emotional and financial losses. Get started by contacting us as soon as possible following your injury or accident so we can begin collecting and preserving evidence while we investigate the circumstances that caused your injuries.
Call (402) 809-5008 for a free case consultation.
Personal Injury Cases in Nebraska
A personal injury is one in which you were harmed, either physically, emotionally, or mentally, due to someone else's negligent action or lack of action. By law, the injury or suffering you have sustained may be eligible for compensation from the at-fault party or parties. These personal injury cases most often stem from motor vehicle accidents, but they can extend to any other circumstances where negligence occurred from someone who owed you a duty of care.
The damages to which you may be entitled include:
Compensation for medical bills, both current and future
Pain and suffering
Lost wages/income
Lost earning capacity
Emotional trauma
Compensation for disability or disfigurement
Property damage
Other out-of-pocket expenses incurred due to the injuries
In some cases, you may also be entitled to punitive damages which are financial penalties levied against the negligent party for his or her wrongdoing.
Michael J. Fitzpatrick, Attorney at Law is standing by to provide the guidance and representation you need in seeking compensation that can help put your life back together. Do not rely on insurance companies to give you a fair deal. Their job is to financially protect themselves by reducing or denying your claim.
Contact us at (402) 809-5008 to discuss your case with our attorney in a free consultation.