Michael J. Fitzpatrick, Attorney at Law in Omaha
Navigating the legal system can be a frightening and horribly confusing experience. In today's legal climate, having a lawyer that will properly work with their clients is more important than ever. Michael J. Fitzpatrick, Attorney at Law understands that each case is unique and needs individual attention. You don't need a lawyer that will cram your case into a boilerplate defense. You need to be more than a case number and our Omaha criminal defense attorney understands that.
Reach out to us today for a free consultation and see the difference that an experienced and caring lawyer can bring to your case. Call (402) 809-5008.
We Believe in Giving Our Clients a Fair Day in Court
Michael J. Fitzpatrick, Attorney at Law does not offer cookie cutter approaches. Every client to the firm benefits from a personalized defense strategy tailored to their unique needs.
Michael J. Fitzpatrick has been a police officer and has years of experience investigating crimes. He has also been a city and county prosecutor and understands the way cases work from the other side of the courtroom. This gives our attorney unique insights into the tactics that prosecution may bring against you in court. His vast training and experience is an advantage when representing people charged with a wide range of misdemeanor and felony criminal offenses.
Don't let a coin flip determine your fate. Stack the deck in your favor with help from Michael J. Fitzpatrick, Attorney at Law. Contact us online to learn more.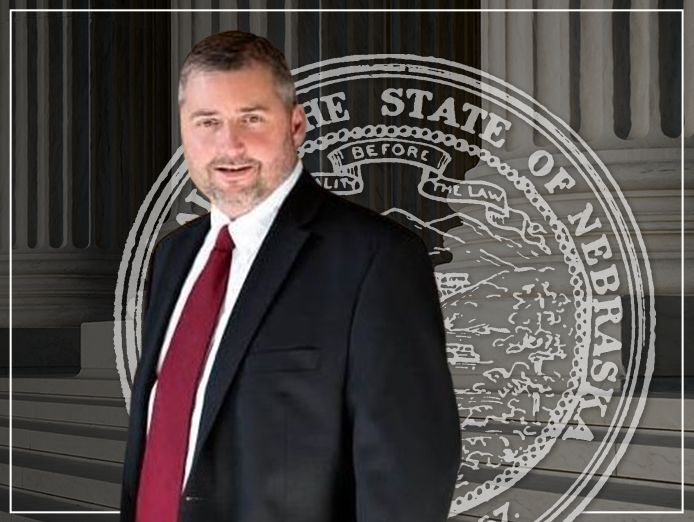 Client Testimonials
Helping Our Clients Move Forward
You can tell they love their work and they love helping people.

- Lisa K.

Michael J. Fitzpatrick, Attorney at Law is my go-to team!

- Brian B.

Fitz represents his clients zealously.

- Tom B.