Omaha Criminal Defense Attorney
Understand Your Rights in a Nebraska Criminal Court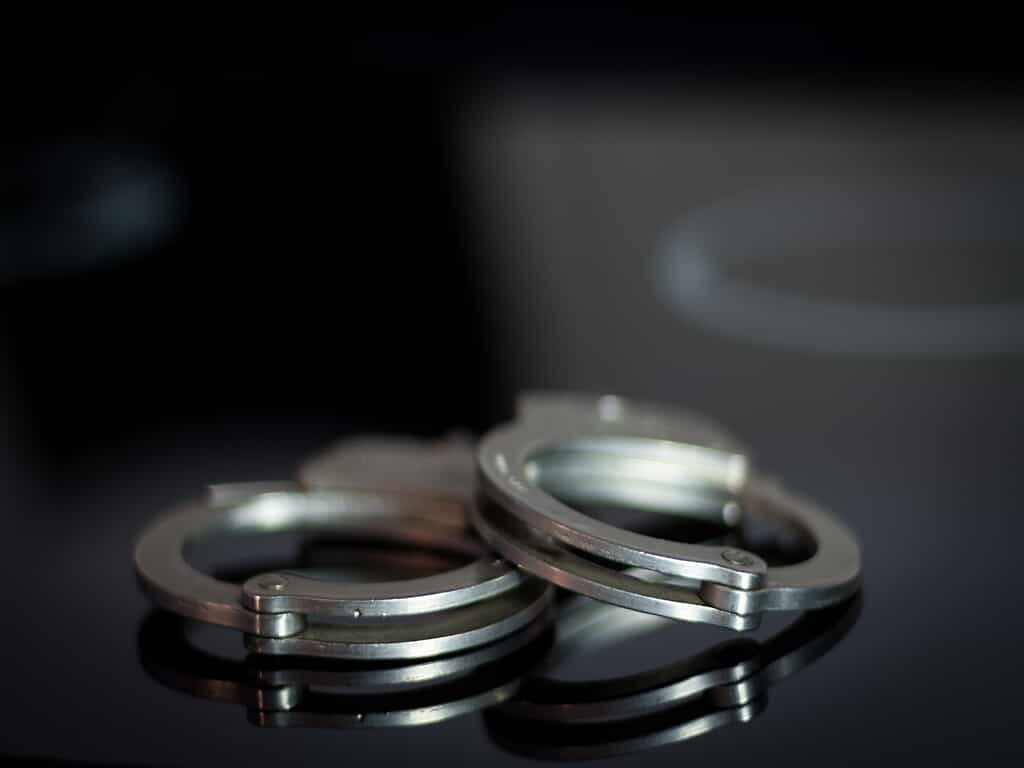 When facing misdemeanor and felony offenses, you need an attorney you can trust. After all, even an accusation may have a profound effect on your reputation. When you need a strong defense solution to protect your legal rights and best interests, turn to Michael J. Fitzpatrick, Attorney at Law. Our Omaha criminal defense lawyer offers a personalized approach from a truly experienced attorney. When you trust in our firm, we put the full might of more than two decades of legal insight on your side.
---
Our firm has experience working with judges throughout the Douglas, Sarpy, and surrounding counties. Start building your defense now by calling (402) 809-5008 andscheduling your free case consultation.
---
Former Nebraska Police Officer, City Prosecutor, & County Prosecutor
As a former police officer and former city and county prosecutor, Michael J. Fitzpatrick knows criminal cases from both sides of the courtroom. He is the only local attorney who is certified in field sobriety and breathalyzer testing and has a deep understanding of the circumstances behind DUI arrests. Our firm's experience is unmatched in the state of Nebraska and we work hard to ensure every client to the firm benefits from our knowledge.
Our attorney has experience in :
Michael J. Fitzpatrick, Attorney at Law is ready to provide legal counsel in a wide range of criminal cases. We understand that the circumstances of every case are different. Our firm will keep you informed every step of the way through the legal process and will prioritize your best interests.
Contact Michael J. Fitzpatrick, Attorney at Law Today
Remember that when you are arrested, you are innocent until proven guilty, which means you have the opportunity to tell your side of the story and defend yourself in court.
Before your day in court, remember:
You have the right to have an attorney represent you
Do not speak to law enforcement without your lawyer present, as anything said can be used against you
It is in your best interest to hire an attorney as they have the knowledge of the legal system needed to give you the best possible chance at a positive outcome
Michael J. Fitzpatrick, Attorney at Law is a dedicated and aggressive legal advocate and understand the nuances of many criminal charges. Our firm works closely with every client to understand their legal issues and devise a solution that meets their needs.
Criminal charges can have damaging affects on your future. Take the first steps by scheduling a free case review by calling (402) 809-5008 today. Why You Should Choose Michael J. Fitzpatrick
Stack the Odds in Your Favor
Free Initial Consultations

Our clients never pay for their initial case evaluation. Contact our firm today to get started.

20+ Years of Legal Experience

As a former police officer and City & County Prosecutor, Michael J. Fitzpatrick has unique set of skills that will benefit your case.

A Glowing Reputation

Michael J. Fitzpatrick is one of the premier attorneys throughout Nebraska and is highly regarded by the local legal community.

Certified in Field Sobriety Testing

Attorney Fitzpatrick has the unique skill set of being certified in field sobriety training and breathalyzer testing.